MODA Doors are very proud to be one of the few authorised suppliers of Industrial Style Doors from Weekamp Doors.
The all new Weekamp Doors Internal Industrial Style Doors have a uniquely modern design that creates beautifully simplistic interiors. They have been designed in the 'Industrial style' of metal doors, but at a fraction of the price.
With a ultra sleek, modern and timeless design these doors have a refined appearance and unique slim profiling.
Available as single regular internal doors, sliding doors and double doors,  these designs provide a spacious and sleek design perfect for the contemporary look.
View The Collection Here
Call us on 01642 936033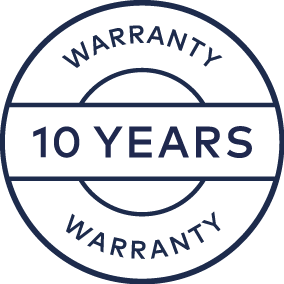 10 Years Warranty
Weekamp doors come with an extended 10 years warranty as standard and are fully KOMO certified.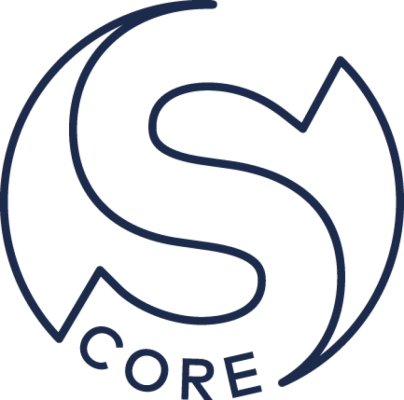 S-Core Construction
A superior laminated core offers an extremely stable and sturdy panel with moisture-resistant layers.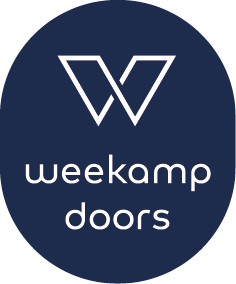 Premium Doors
Weekamp are renowned for their level of quality; using premium materials and superb craftsmanship.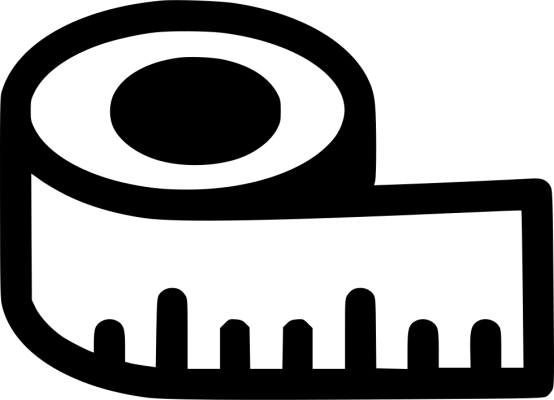 Bespoke
Each order is made to measure; available in all sizes between 800mm – 2400m in heaight and 350mm – 1200mm in width.
Features:
Glazed with clear flat glass panels – obscure glass available as an option.
38mm thickness.
Mixed wood construction with moisture-resistant top layer.
S-Core® core: stable and dimensionally stable.
Available in all bespoke sizes.*
10 Year Manufacturer's guarantee.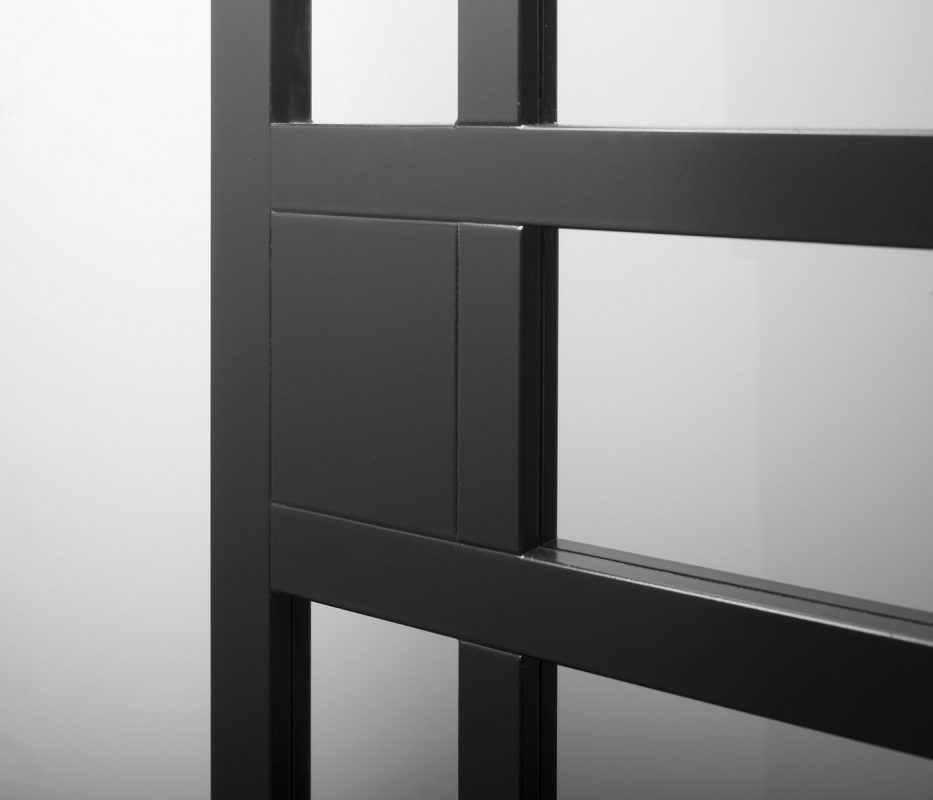 Please contact us with any questions and any further information required, we would be happy to help you.
Shop Industrial Doors
*Available in sizes from 800mm – 2400mm (height) and 350mm – 1200mm (width).
5-7 week lead time from order to delivery.